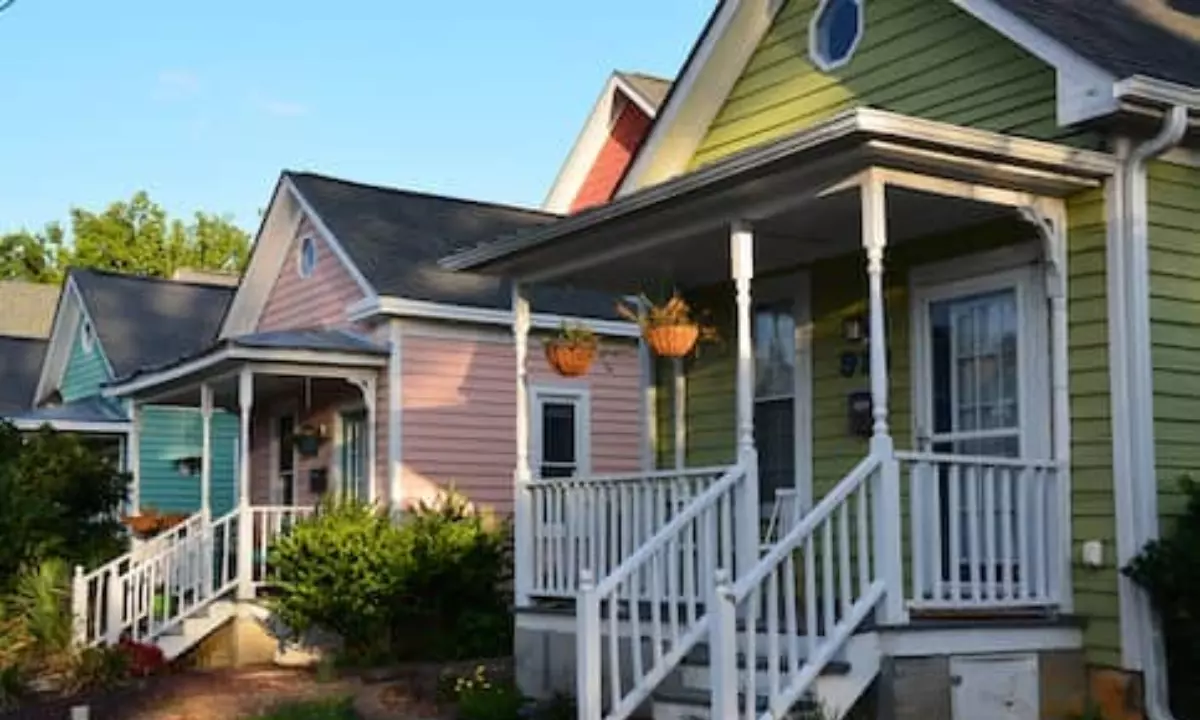 Buying a home is usually the biggest transaction you are involved in. Choosing the right loan for your situation can save you thousands of dollars. Working with a lender that promises you an affordable home can lead to years of stress, financial distress, and foreclosure—as millions of Americans discovered during the 2006-07 subprime mortgage crisis.
To combat this predatory lending practice that was rampant in the early 2000s and sparked a crisis, the National Mortgage Licensing System (NMLS) was created in 2008. The NMLS created standardized training requirements and a system that allows borrowers to search for loan officers by their number or name and verify their licenses and regulatory actions against them, among other things.
What is NMLS?
NMLS is a standardized licensing and tracking system for combining state and federally registered lenders and loan officers. The system allows consumers to find the lender they are working with by their number and easily check their license, employment history and (any) previous violations.
Jennifer Beeston, senior vice president of mortgage lending at lending platform Guaranteed Rate Mortgage, said it's "a huge benefit for consumers because it increases transparency for lenders."
To be licensed, Mortgage Loan Originators (MLOs) must complete 20 hours of training and pass a state exam, FBI background check, and credit report check. To retain their license, MLOs must complete eight hours of continuing education each year.
Each state has its own additional requirements that vary based on an individual's exact role in the loan process. For example, in addition to state requirements, Illinois requires MLO license applicants to answer questions about their failure to comply with child support orders and state income taxes.
A Brief History of NMLS
The NMLS was created by the Conference of National Banking Supervisors (CSBS) in partnership with the National Association of Residential Mortgage Regulators under the aegis of the Secure and Fair Enforcement of Mortgage Licensing Act of 2008 (SAFE Act). The purpose of the Act is to:
Aggregate and improve information flow between regulators
More accountability and follow-up for MLOs
Improve consumer protection
Support anti-fraud measures
Provide consumers with easily accessible, free information on employment history and disciplinary actions for MLOs
The Security Act requires a nationwide licensing and registration system for originators of residential real estate loans. The NMLS is that system, the source of "easy-to-access free information".
How does NMLS work?
When an MLO is licensed, its information is entered into the NMLS database. NMLS maintains the following information for everyone:
NMLS number
phone number
other names used
Regulatory measures
work experience
Office location
Valid state license
Using this database, you can verify that your lender is who they say they are and is eligible to help you.
How does NMLS benefit home buyers?
NMLS benefits home buyers by allowing them to verify that the people they work with are eligible to advise them on mortgage options. Home buyers can easily see if the people they work with are licensed in their state and if they have a history of violating regulations.
In the days before NMLS, MLOs were not always thoroughly trained or screened. Unscrupulous lenders may push people to buy mortgages they can't afford and/or don't understand (especially with more complex features like balloon payments). If a borrower gets into trouble and defaults on their loan and loses their home, MLOs face little consequence.
The NMLS itself does not issue licenses – it is only a record of the licensees – and of course it does not guarantee the diligence of the MLO. Still, homeowners have the opportunity to verify that their lender is certified, educated and regulatory educated, and has clean records.
How to use NML
To use the NMLS, you will need to provide your Mortgage Loan Officer's name, company or NMLS number, which is required by law. "When lenders don't show their NMLS, that's a red flag," Biston said.
Once you have your NMLS number, you can look it up through the NMLS Consumer Access Portal. Make sure they use the name on their license number or appear in the "Other Names" section. The company you work with should also align with their work history and location. Check to see if they are licensed in your state.
If you would like to file a consumer complaint against them, please select your state and click the "Submit with Regulatory Agency" option. Make sure to include as much relevant detail as possible in your complaint.
So learn more: