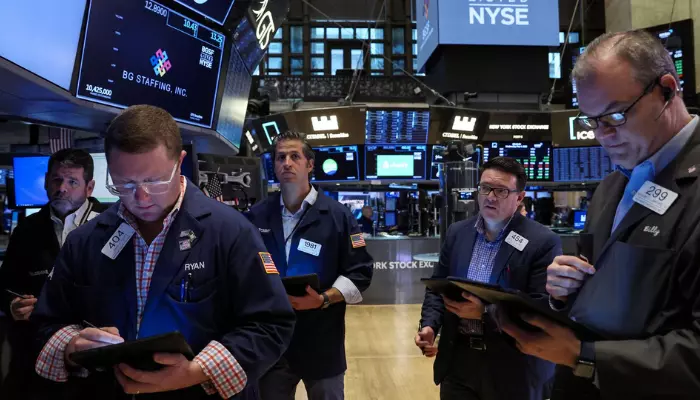 The S&P 500 may have already priced in economic recession, which, according to Jeremy Siegel, should limit the extent to which the index can fall from its current position.
"We're closer to a bottom than a top," Siegel, a Wharton finance professor and regular market commentator, told CNBC's halftime report on Friday. "I actually think the market is already pricing in a recession — it's being priced in."
Siegel's optimism comes after a dismal week for the S&P 500, which fell 6%. The index is down 18.4% so far this year – just shy of a 20% decline.
bear market.
Investors fear the risk of high inflation, rising interest rates and a recession. Inflation hit a four-year high of 8.6% in May, while
US Federal Reserve
Interest rates have been raised in an attempt to curb price increases.
But Siegel believes that the market has ignored the potential headwinds of a recession.
"We expect a slight recession," he told CNBC. "I'm not saying how severe the recession will actually be."
Siegel acknowledges that his own research shows that during recessions, the market gets it right 31 percent of the time — but says that is likely distorted by the deep recessions of 2000 and 2008.
"Don't forget that [the 31% average] includes some of the huge recessions we've had — the financial crisis, and of course the tech bubble, when the market was much more valued than it is today," he said.
Siegel also told CNBC that investors are likely to keep holding stocks because they're unlikely to find gains elsewhere. The 10-year Treasury note is currently yielding just 3.16%, while riskier assets such as cryptocurrencies have come under pressure during the broader market downturn.
"Even if the Fed rate is 3% or 3.5%, is that real competition for real asset stocks?" he said. "History shows that dividends move with inflation, so you can still get real returns."
Learn more: