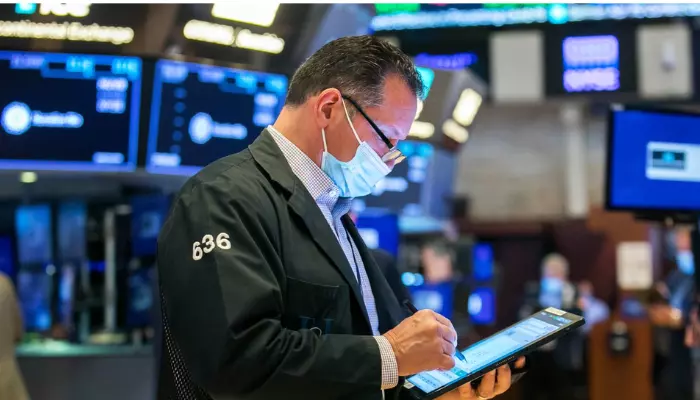 One of Wall Street most prominent bears expects the current rally in U.S. stocks to extend before the sell-off resumes.
Morgan Stanley strategists led by Michael Wilson said the S&P 500 could gain another 5% to 7% before turning around again.
"We believe U.S. stocks can continue to rise," they wrote in a note, as falling bond yields and oil prices eased some fears of runaway inflation and helped the benchmark endure a three-week losing streak.
U.S. stocks have been hit this year on concerns that tightening Fed policy and rising inflation could push the economy into recession. The S&P 500 entered a bear market after falling 20% ​​from its January peak and is on track for its worst first half since 1970.
Wilson, who correctly predicted this year's selloff, said the retracement of a 38% to 50% drop across the board "would not be unnatural or inconsistent with previous bear market rallies." That would lift the S&P 500 to 4,200, putting the index up about 5% to 7% since Friday's close, while interest-rate-sensitive stocks would fuel the recovery, he said.
But Wilson warned that stocks will eventually face further losses due to fears of a slowing economy leading to lower oil and yields, rather than peaking inflation.
"The bear market may not be over yet, although it may feel that way in the coming weeks as the market sees lower rates as a sign that the Fed can plot a soft landing and avoid a major earnings forecast revision," he said.
In his base case for a soft landing for the economy, Wilson sees the S&P 500 bottoming out between 3,400 and 3,500 index points, 13% below its last close. A recession would drop the index more than 23% to about 3,000, he said.
Learn more: